Ventspils
IT challenge
Participating team statistics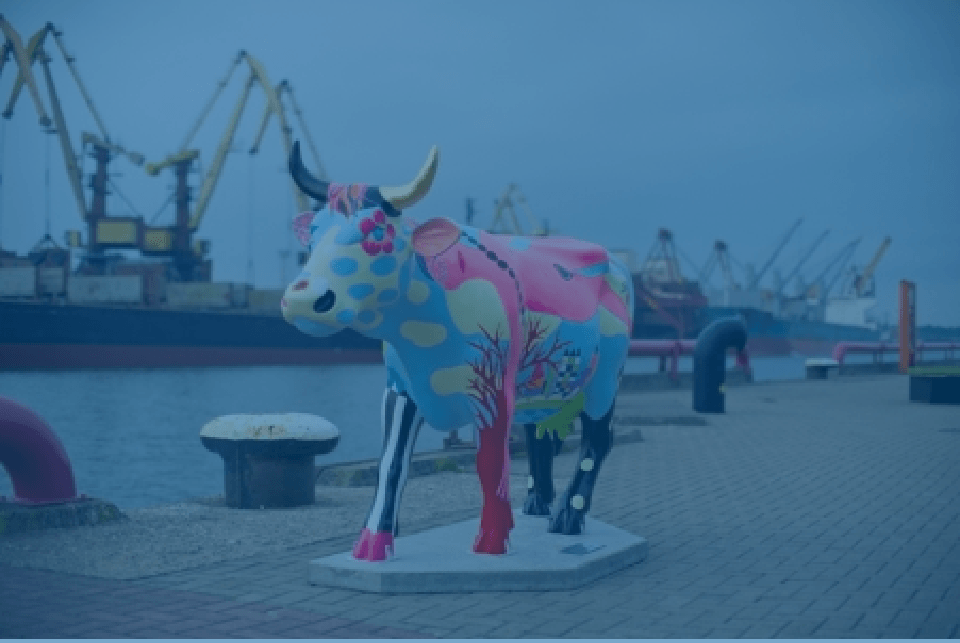 Ventspils
"City of Tomorrow"
We have set ambitious goals and learnt from world's best practice, acting out our skills and knowledge in the development of the city. Last twenty years have changed the community's opinions about what excellent communications and street pavement is, what urban architecture and landscape must be like, and what high-quality social and physical infrastructure is. Inhabitants of Ventspils are used to perfection. If something goes wrong, they immediately notice and try to fix it. You can get more information and earn local money "Venti" HERE.
Registration for Ventspils IT Challange 2020 starts in:
Whats new
?
Changes in the Technology competition "Ventspils IT challenge 2020" – this year fully online!
To care about the safety of our participants and follow the guidelines and restrictions set in the participant countries regarding […]
In the Ventspils IT Challenge, the most active school has the opportunity to win technology workshops worth 2000 EUR
Currently, the first or remote round of the competition Ventspils IT Challenge is actively underway, and in order to make […]
Technology competition "Ventspils IT challenge 2020" begins
For the fifth time, Ventspils Digital Centre and the city of Ventspils challenge students from Latvia, Lithuania, Estonia and Finland […]
"Ventspils IT Challenge" Will Invite Students to Compete in STEM Fields
The international competition in creative use of technologies "Ventspils IT Challenge" this year will take place for the 5th time, […]
Ventspils IT challenge 2019 have finished!
🎉🎉🎉And just like that three days have flied by filled with adventures, work, new experiences and time well spent at […]
Frequently asked questions
When IT challenge 2020 starts?

First round starts 2nd September and organizers are waiting filled tasks till 28th October.

How can I participate?

You need to find two team mates and teacher or other supervisor and register till 28th October in ventspilsitc.com.

How old I have to be to participate?

In contest all Latvian students from first to twelfth class can participate. Students from Estonia, Lithuania and Finland have to be at least in class four to paticipate. Students from recreational schools have to be less than 19 years old.

What can I get if I participate?

Best team in group A will get 800 Eur

Best team in group B will get 1000 Eur

Best team in group C will get 1000 Eur

Best team in group D will get 1600 Eur
Contacts
Municipal authority "Ventspils Digital centre"
Ventspils pilsētas pašvaldības iestāde
"Ventspils Digitālais centrs"
Reģ. Nr.: 90001517332
Adrese: Akmeņu iela 3, Ventspils, LV 3601
Contact Information
Vita Vītola-Lapina
vita.vitola-lapina@ventspils.lv
Mob. +37128342900